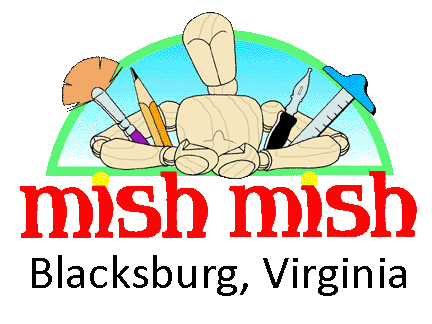 Providing the Best in Supplies to Those Who Create Since 1970.
---
Welcome to our NEW online catalog!
The online catalog is a work in progress. We are currently working on entering shipping weights and images for over 15,000 items.
We are also changing item descriptions and groupings to make it easier for you to find the items you need.
Please check back and see how things progress and if you have any comments or suggestions just send us an e-mail.

Enter Our New Online Catalog

---
For information on Mish Mish's products, please send us an e-mail.Please give us your comments.